A project cycle of 7 steps will show you how your project will take shape from an idea to a perfect operating greenhouse.
History projects of the Tebarex team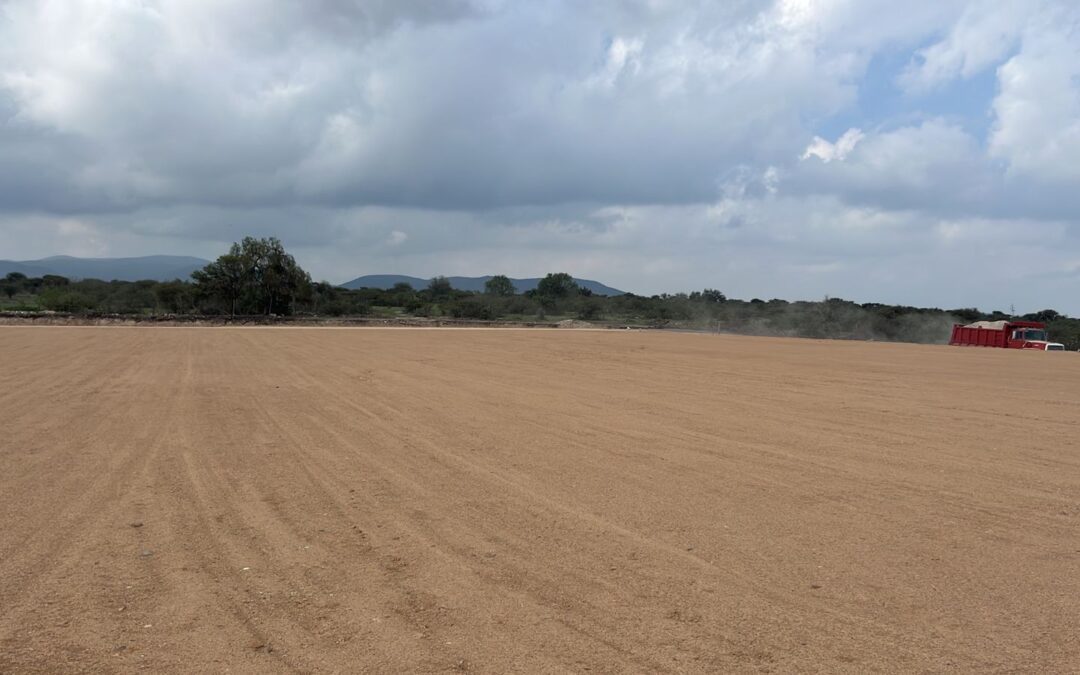 Cultivation: Peppers Country: Mexico Size: 9.0 ha. New greenhouse Size: 6,0 ha. Renovation greenhouse
In the rapidly changing world of modern horticulture, where quality and cost control are key concepts, choosing the right supplier in the area of technology and automation is of vital importance. Tebarex is formed by a team of experienced engineers who has been working for many years in the companies Tebarint, Van der Arend Tuinbouwtechniek and Arend-Sosef.
The wide-ranging experience we have gained in all conceivable climatic conditions, including the cold in Canada and the heat in the Middle East, has taught us that only the highest level of quality is good enough! The correct design, proper choice of materials, optimal guidance and support in execution, and a well-organized after-sales service are therefore in the most capable hands with us. For the design we use the latest design tools.