About:
We greatly appreciate your attention and interest in our company and our products.
In the rapidly changing world of modern horticulture, where quality and cost control are key concepts, choosing the right supplier in the area of technology and automation is of vital importance. Tebarex is formed by a team of experienced engineers who has been working for many years in the companies Tebarint, Van der Arend Tuinbouwtechniek and Arend-Sosef.
The wide-ranging experience we have gained in all conceivable climatic conditions,
including the cold in Canada and the heat in Mexico, has taught us that only the highest level of quality is good enough! The correct design, proper choice of materials, optimal guidance and support in execution, and a well-organized after-sales service are therefore in the most capable hands with us. For the design we use the latest design tools.
Tebarex, established in the Netherlands, combines this "global experience" with the innovations which regularly occur in Dutch horticulture. So, you may rest assured that, for your project as well, the applicability of the very latest technologies in the area of horticulture, is carefully studied for feasibility and efficiency. As a matter of course, we are working with clear, well-defined offers, designs and drawings, leaving no questions you may have unanswered and affording a clear choice. Tebarex is equipped with advanced ERP software that all projects can be optimally managed.
Our motto therefore is "your success is our success".
Our dedication to helping you realize your "goals" has made us one of the world's leading companies in the area of horticultural technology.
Let us be your partner in technology, we're looking forward to meet you.
from AutoCad 2D to REVIT 3D installation drawings
"Drawings have always played an important role in the horticulture sector"
At the end of the 1980s, the AutoCad drawing program was introduced in horticulture for making installation drawings. This was a big step forward in the quality and detailing of the drawings, says John Vollebregt, COO of Tebarex. In 2021, a new step was taken, and Tebarex switched to REVIT 3D installation drawings.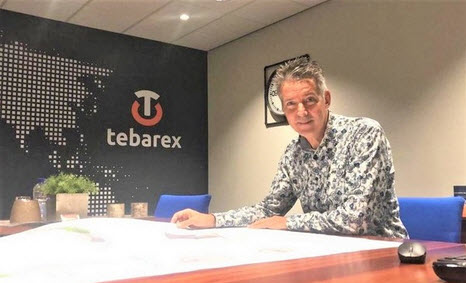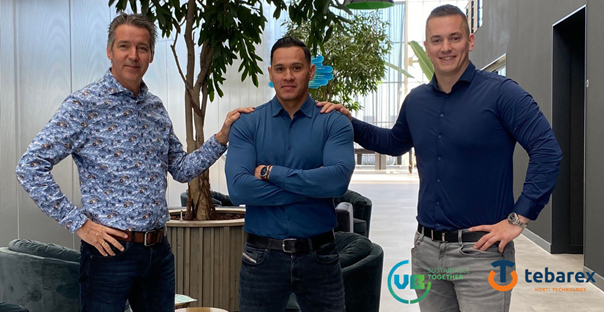 VB and Tebarex announcing local representation in Mexico
In recent years, covered crop cultivation in Mexico has been growing. Mexico is among the top eleven producers of agro-food products worldwide. In 2003, protected cultivation in horticulture covered 132 hectares.